Run With Us and OC Tri N Run
When in doubt, run it out. Shake off your day with a great crew and a structured run. All run levels welcome. 
Every time you join RYU Apparel & OC Tri N Run for a run from now thru the end of the year you will have the opportunity to enter-to-win a complimentary 5k registration at the Irvine Half! Please note there will be no runs November 28 and December 26.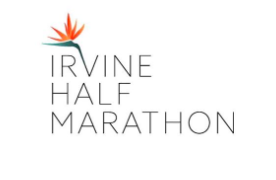 What to bring:
Cost: Run Club is free!

Optional Donation: suggested $5 with 100% of proceeds going to Right to Play, a global organization that protects, educates and empowers children to rise above adversity using play. Every $1000 raised provides a community in need with a play day for over 100 children.
This class is part of the RYU Performance Network. Our goal? Connecting people in the cities we love through movement and performance. 
Reserve your spot now, as space is limited.
Check out more about RYU at www.ryu.com + @RYU_Apparel
For more on OC Tri N Run, you can find them on MeetUp or on Facebook as OC Runners
See you there!